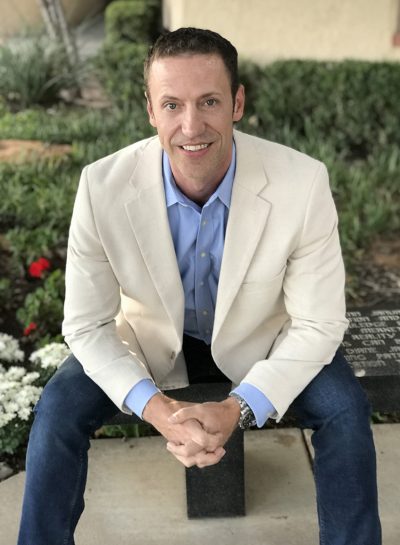 For over 15 years Dr. Long has been treating patients in Lubbock and surrounding areas to help them get back to it! Whether it's a child who needs to get back to school or an injured worker who needs to get back on the job safely or someone who feels like they have been sitting on the sidelines and needs to get back to the good life, Dr. Long is passionate about getting people back to the best version of themselves. Born and raised here in West Texas, Dr. Long has built a career out of building relationships with patients and employers one at a time. He is board certified by the American Board of Family Medicine and has 15 years of experience in Urgent Care and Occupational Medicine.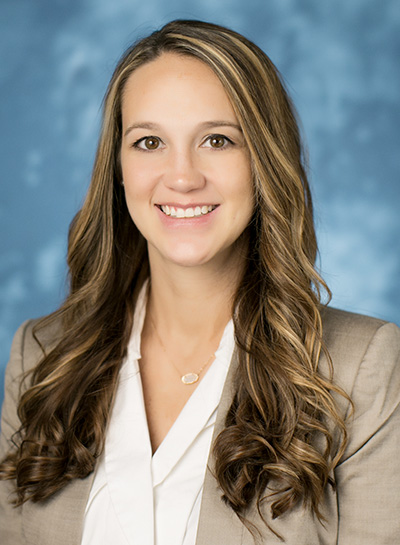 Kristen Garrison is Nationally Certified Physician Assistant with experience in treating patients in urgent care, primary care, occupational medicine, surgery, and hospital medicine. She complete her Masters in Physician Assistant Studies at the University of Alabama Birmingham. Kristen has been working in the healthcare field for over 10 years starting as a Surgical technologist and first assistant to now a Certified Physician Assistant. She is a Lubbock native and mother of two wild and wonderful little boys. A fun fact about Kristen is that she used to play collegiate volleyball. Kristen is passionate about providing excellent patient care in a welcoming safe environment.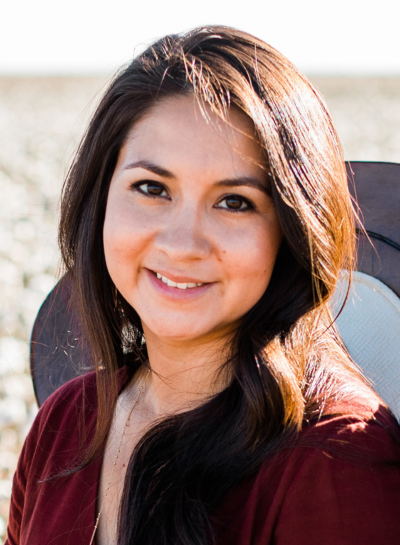 Stephanie Garcia is a Nationally certified Family Nurse Practitioner.  She came to us from the University Medical Center where she served for 15 years as a floor nurse, charge nurse and nurse educator.  She finished her training for her Nurse Practitioner certification just as the pandemic began, but she chose to stay and lock arms with her hospital team to serve the patients of west Texas. Stephanie is committed to 5-star care!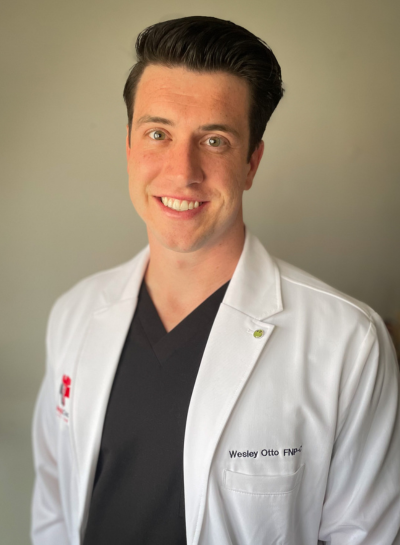 Wesley is a Nationally certified Family Nurse Practitioner treating patients in the Lubbock community. Wesley has been working in healthcare for over 7 years serving as a nurse within the hospital community before completing his Masters of Science in Nursing as a Nurse Practitioner. His mission is to deliver patient-centered care, individualizing each patient's needs so that they may feel confident knowing they are being cared for with intentionality and mindfulness.