LUBBOCK COOPER HEALTH CLINIC
OPENING JANUARY 2021
After almost 15 years of caring for patients at the Lakeridge clinic I decided it was time to go out on my own and build my own clinic.
As I have done for the last 15 years, I will be treating injured workers to help them get back on the job as soon as is safely possible, caring for urgent care patients with acute illnesses and injuries, and will be functioning as a primary care physician (PCP) seeing patients for preventive care such as annual exams. Additionally, I will be offering hormone optimization for men and women to help them age well and live better.
I look forward to seeing everyone in January at our new location:
Lubbock Cooper Health Center
12115 Indiana Ave - Lubbock, TX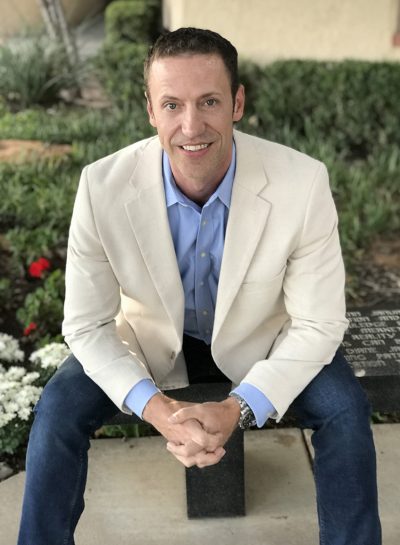 To be notified on opening, please submit your info below: